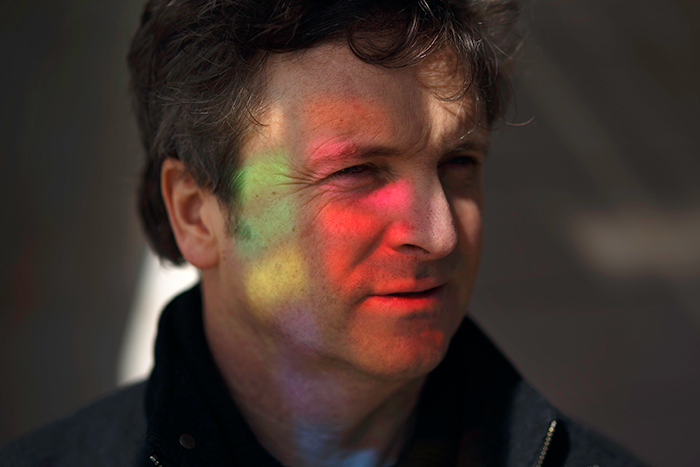 Technologies of Consciousness
Abstract
A talk by internationally recognized artist Marcos Lutyens covering the trajectory of his work that centers around consciousness. His emergent work spans neuroscience, shamanism, performance art, hypnosis, networked video, augmented reality, and various other art forms, seeking to expand what we consider to be the roots of consciousness.
Bio
In his explorations of consciousness, Lutyens has collaborated with celebrated neuroscientists V. Ramachandran and Richard Cytowic, as much as studying under shamans from different cultures. His works take form in installations, sculptures, drawings, short films, writings, and performances. Lutyens has exhibited internationally in numerous museums, galleries, and biennials, including the Royal Academy of Arts, Centre Pompidou, National Art Museum of China, Documenta, and the Biennials of Venice, Istanbul, Liverpool, São Paulo.
For more information about the MAT Seminar Series, go to:
seminar.mat.ucsb.edu.